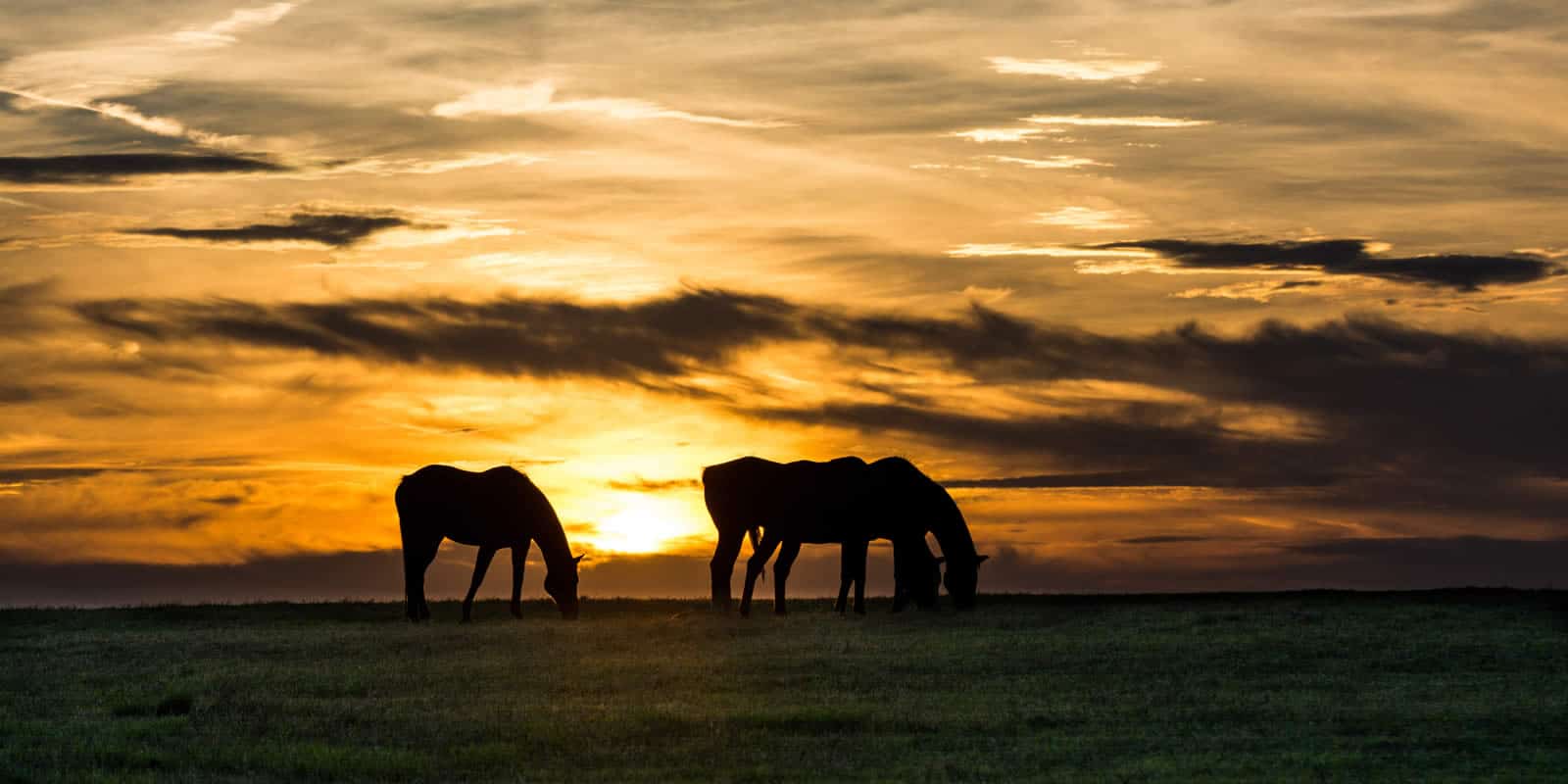 Book Series:
The Travels of Rebecca Harper
Rebecca Harper is a recent graduate of veterinary school. She leaves her husband and three-year-old daughter to visit a veterinary clinic for potential work and eventual purchase. Maggie never returns. Caught in a time warp, she travels back to the 1800s, when her favorite Western television show was filmed. This cannot be happening. How did she arrive, and how can she get back to her time and family?
Feeling alone and lost, Rebecca begins the search for a portal back to her time. Along the way, Rebecca meets fictional and actual historical characters of the 1800s.
And that is just book 1! What happens to her and the family she left behind are the subjects of the following three books.
Book Series:
Horse Doctor Adventures
Dr. Maggie Kincaid has recently retired from over twenty years of practice as a horse vet in Australia. Determined to leave that life behind, she purchases a log cabin in a rural mountain town back in the States. Her neighbors are the national forest and a horse ranch owned by an ancient and reclusive film and television actor.
Maggie can purchase this idyllic retirement spot because of what the realtor describes as "a minor detail." Despite the detail, she proceeds to buy this isolated cabin for a song.
Maggie plans to ride, fish, and write novels about crime-solving veterinarians. Will she become a crime solver in real life? And who is this strange, muted boy who comes asking for a job? Who owns the incredible riding horse that she finds grazing in her paddock?
Three men befriend her and help her navigate the first year in Maggie's new life. All she wants to do is ride fish, write and repeat. New friends, including a fishing partner and a lonely multi-millionaire, are icing on the cake. But is the cake about to crumble?