Check Out my Award-Winning Books
2022 Equus Film And Arts Award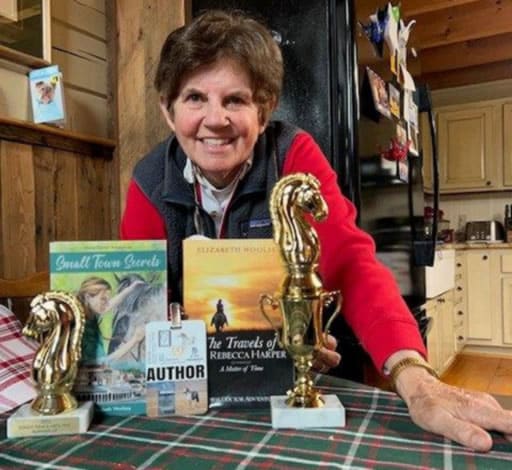 I am an Equine Veterinarian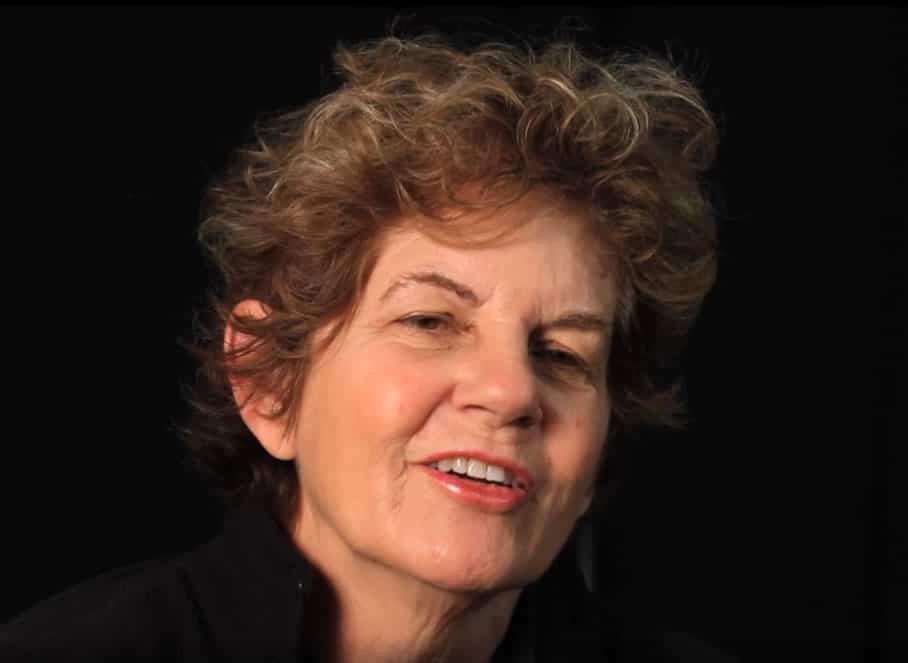 Dr. Elizabeth Woolsey moved to Australia and practiced equine veterinary medicine for over 35 years. She authored both nonfiction books and professional papers on such topics as the treatment of burns in horses and surgical procedures. Elizabeth published a book about her experiences as a practicing equine vet in Australia. She recently retired and has returned to the US, where she is now publishing fictional stories about veterinarians under Horse Doctor Press.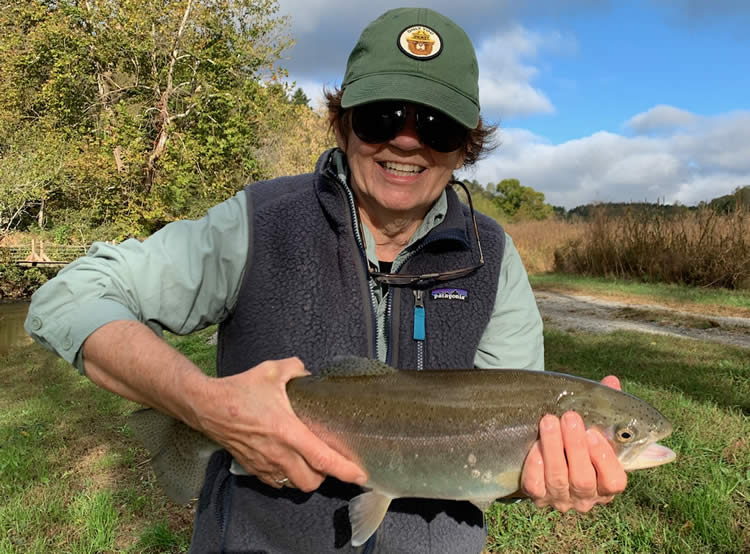 My professional names are Elizabeth Woolsey DVM and formerly Elizabeth Woolsey Herbert DVM G'day, howdy,…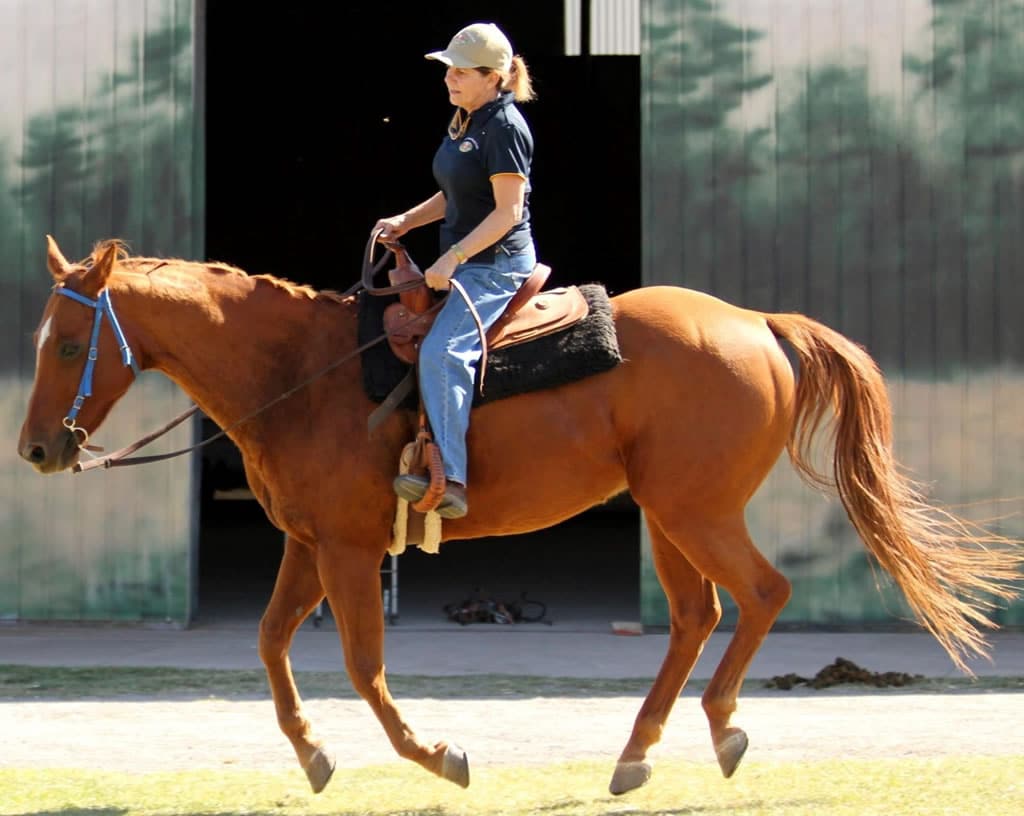 There is only one way to describe the transitions I've made in my personal life:…
My Latest Books: On Sale Now!
Series: Travels of Dr. Rebecca Harper
Series: Horse Doctor Adventures